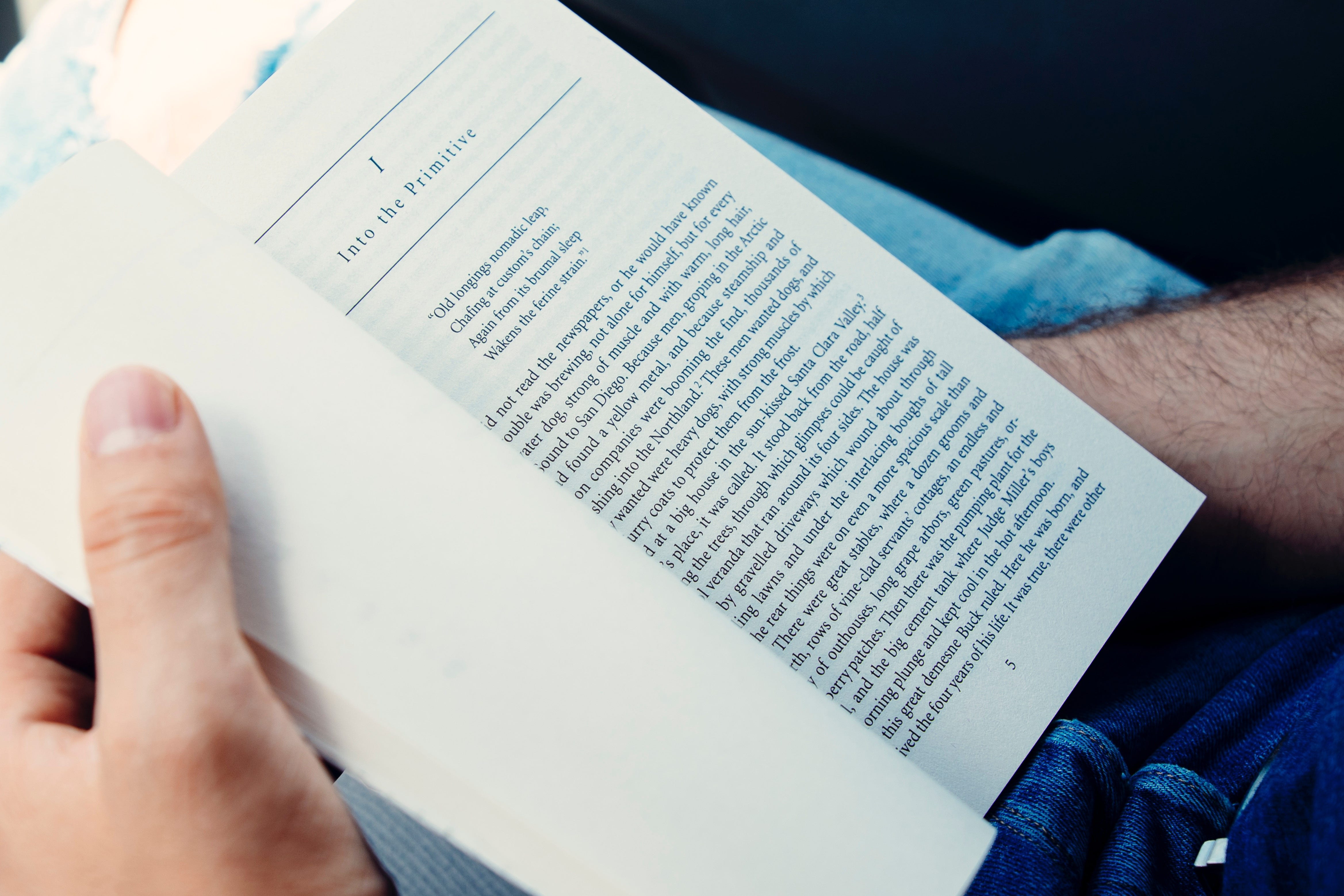 You wrote your non-fiction book,
now self-publish it.
People have been searching for you and your expertise.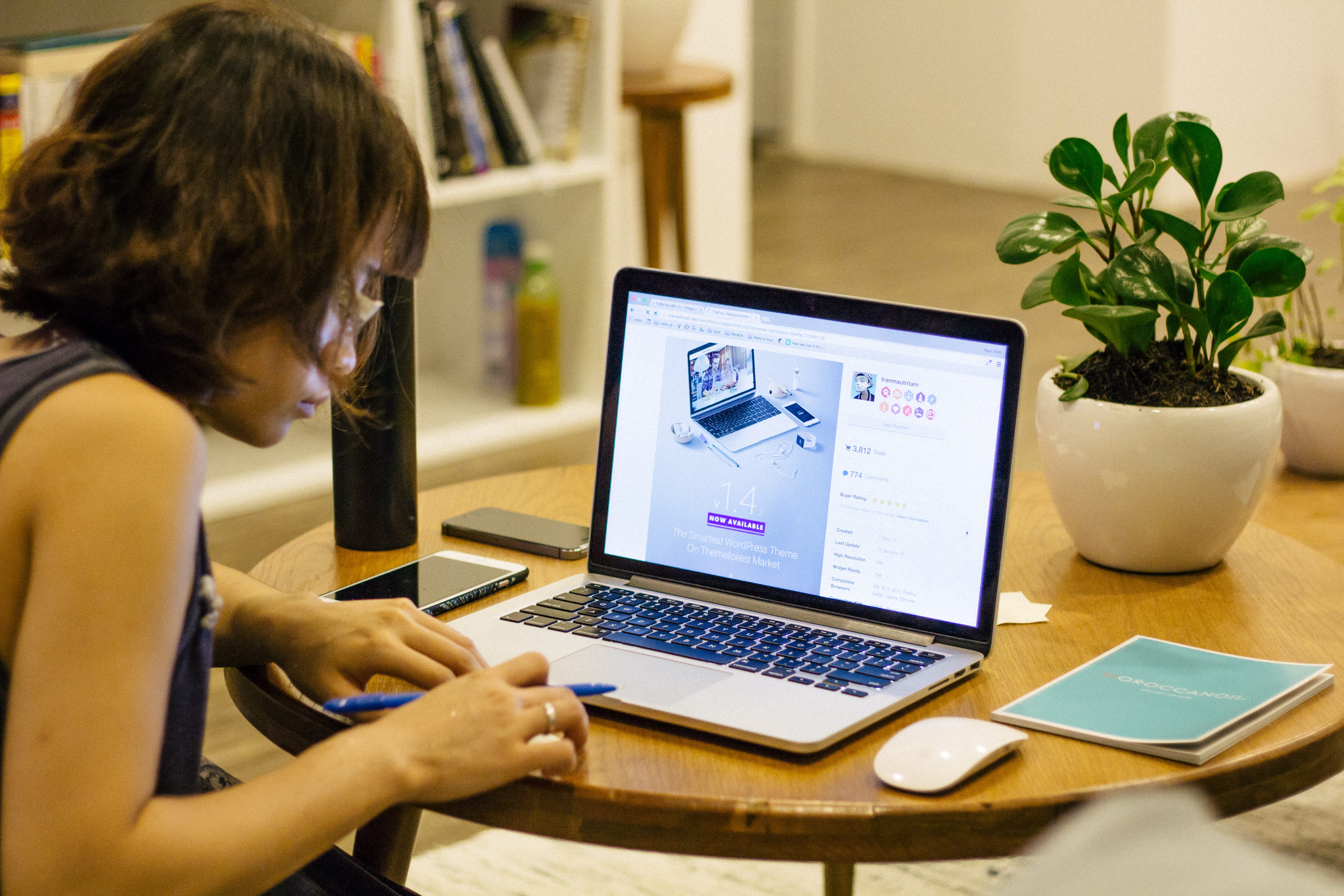 Have a question or want more information?


We'd love to hear from you.
Our Values
We know your book is important to you. Navigating the process of self-publishing can be overwhelming. We want you to understand your self-publishing options and make informed decisions.
About Us
Self-publish your book with guidance from a physician who has done it. Avoid common mistakes that make self-published books look amateurish and damage your credibility.
Our Mission
Once you know what steps are needed to publish your book, your trajectory to becoming a published author is clear. Our goal is to help you save time and avoid errors on the path.


Amazon Affiliate Disclosure
We are a participant in the Amazon Services LLC Associates Program, an affiliate advertising program designed to provide a means for us to earn fees by linking to Amazon.com and affiliated sites.